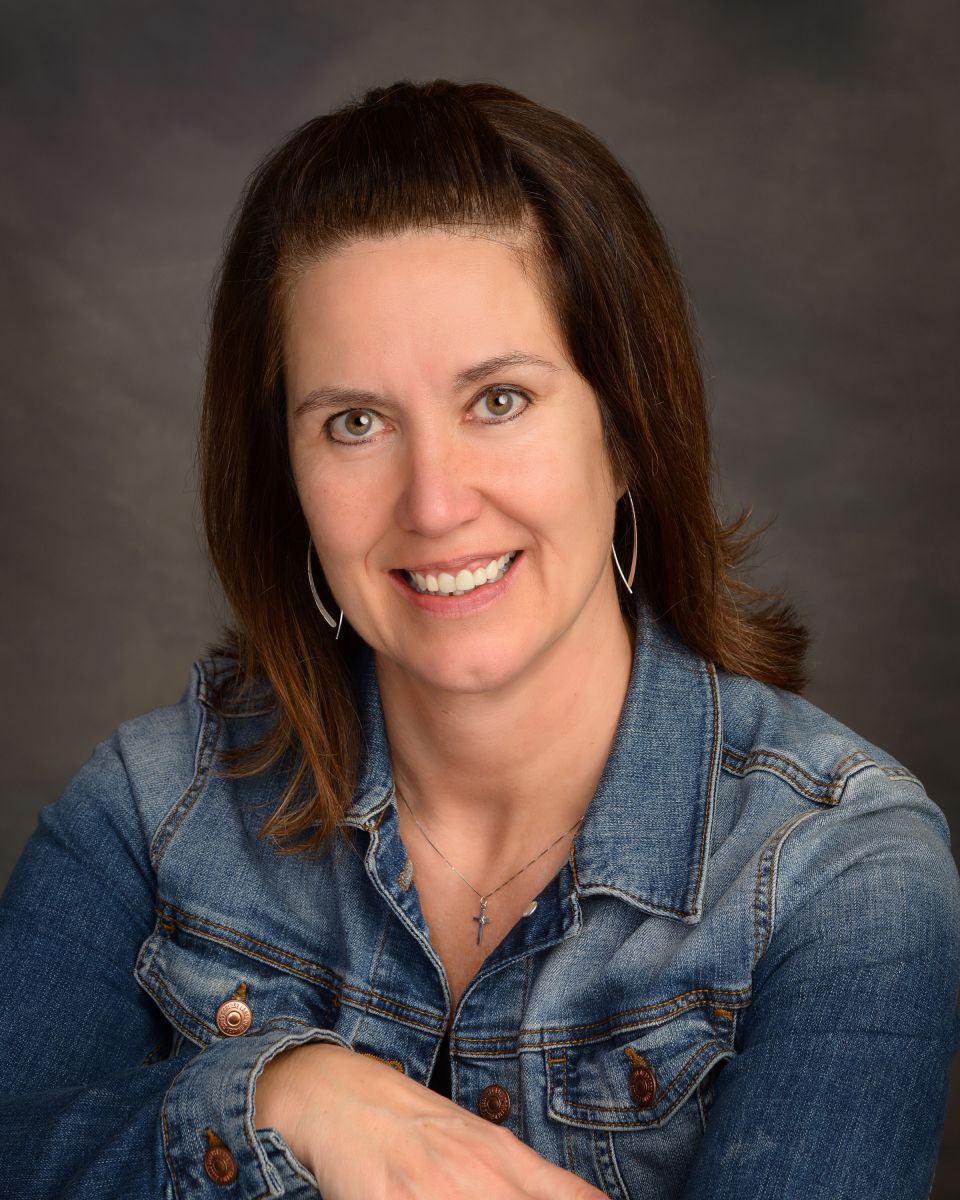 Treva Ramon, Owner, Licensed Massage Therapist, Craniosacral Specialist
Hello, my name is Treva. I opened Innate Healing a few years ago, and I am very excited to be in our peaceful, serene location at 106 N Jefferson Street, downtown Marshall, Michigan. I received my training from the Institute for Massage Education at Kalamazoo Center for the Healing Arts in 2015, with my most recent training received at The Upledger Institute 2016-2019 and John F Barnes, PT, Myofascial Release 2019. I'm excited to be able to share my care and compassion for others in what I get to call my job. I maintain a holistic approach to health and wellness and enjoy sharing my passion with others of the many physical, mental and emotional benefits of craniosacral and massage therapy. Whether it's helping a busy mom who is stressed and needs to relax, or someone with an injury, who wants to get back to their active lifestyle, a person suffering from chronic pain, who may have forgotten what it's like to feel normal, or an elderly individual who may no longer have gentle touch in their lives, I enjoy helping your body do what it was designed to do...heal itself.
I am also very excited to have additional massage therapists currently working with me, sharing in my passion for helping others:
Hi, I'm Angela. I graduated from the Institute for Massage Education in Kalamazoo, Michigan in 2015. My interest in holistic health practices and raising the consciousness of humanity through compassionate touch has transformed into my passion, as I, myself, continue to evolve in my growth and healing process. I approach every client and every body with a sincere intention to facilitate deep healing and invoke the body's natural ability to release old traumas and create space for new growth. I received my Manual Lymph Drainage Certification in November of 2017 and am passionate about incorporating this modality into sessions for cleansing the body of toxins and boosting the immune system. I also practice Hospice Massage and hold a special place in my heart for this transitioning community.
Angela Szewczyk, B.A., RMT, Licensed Massage Therapist, Certified Aromatherapist, Certified Reiki Master/Teacher
Hi, I am Catina Bauman, BHSA, LMT, CMA (AAMA), CNHP, MI,CHS. I graduated in 2018 from the Institute for Massage Education in Kalamazoo, Michigan. I am a licensed massage therapist as well as having a bachelor degree in health service, certified medical assistant, phlebotomy technician, certified natural health professional, master iridologist, certified health specialist, and am currently completing my education as a holistic health practitioner.
My mission statement: I am committed to providing massage therapy and natural health alternatives for the mind, body and spirit by tailoring each session to the client's needs. Providing the appropriate healing skills and touch, while empowering and assisting the client's body to re-balance itself.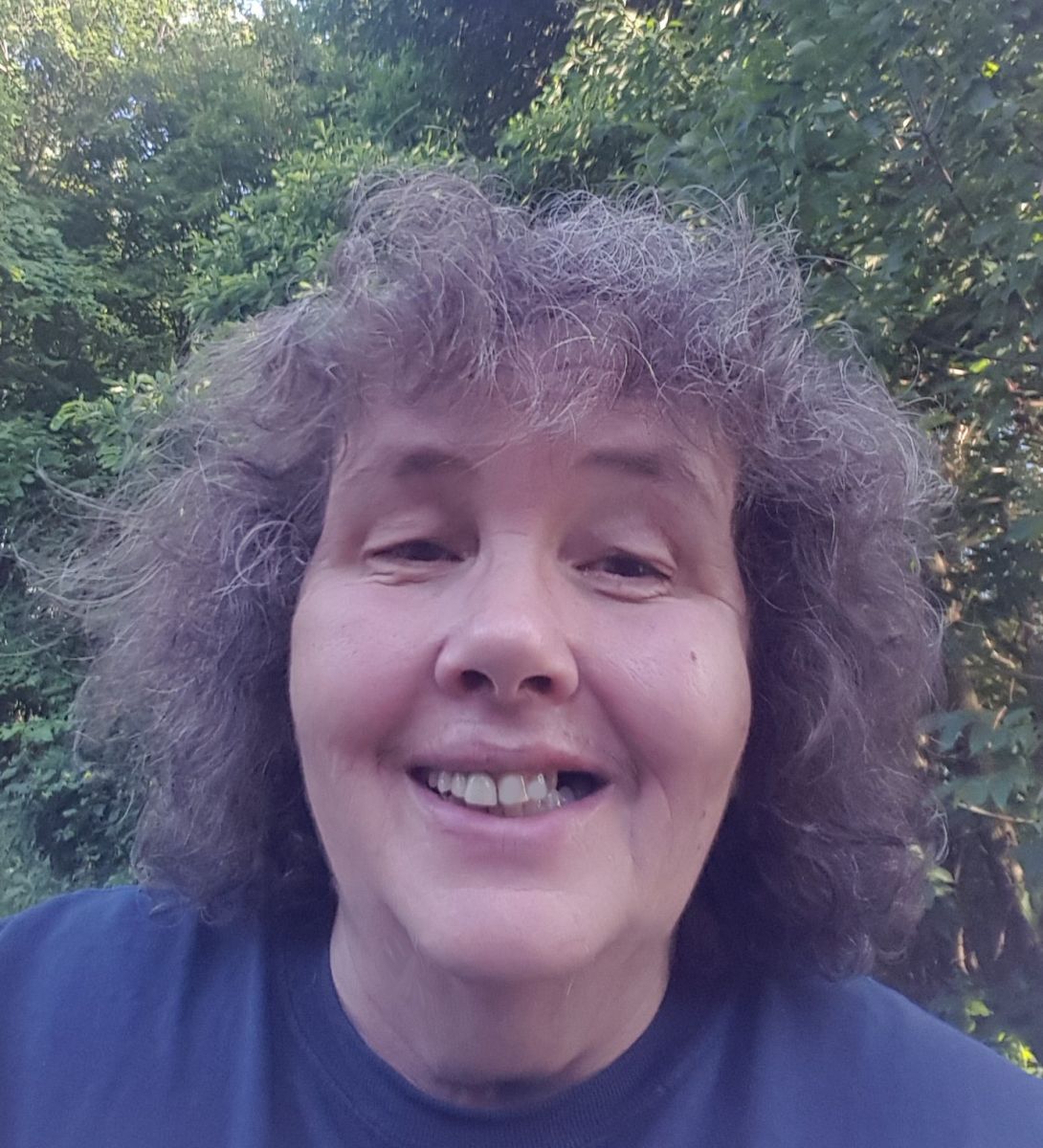 Hi, my name is Karen Graham, LMT, Craniosacral Specialist
I received my training from the Kalamazoo Center for the Healing Arts. I've taken continued education courses in Craniosacral Therapy from the Upledger Institute and Myofascial Release from the John Barnes Institute. My sessions tend to include both of these therapies as well as Acupressure, Polarity and Swedish techniques. The sessions can be all one modality or a combination of techniques in accordance with the client's needs and desires. I like to use CST to address the fight or flight syndrome that many people have today. It helps to calm the parasympathetic nervous system and allows the body to relax and repair. I also like to incorporate MFR to help the muscles free up restrictions with a gently, sustained pressure that releases and elongates the connective tissue. I feel that so much can be attained with just a touch and I feel that this is what many of us need more of. In this high tech world we have gotten so mechanized with everything being fixed by a machine or a pill and it has been forgotten the power that is in the hands, the heart and the mind, and I would like to help change this.